Our Vision
To be the "provider of choice" in the Logistics and Maritime Services in Saudi, the Middle East and the World. Lead and be the change. Evolve and Expand globally
Our Mission
At Findways, we aim to utilize our years of experience, multicultural know-how, market info and digital advancements to provide freight, logistics, maritime and port services in a timely and professional manner.
Our Values
Findways, holds our highest regards and commitment to our values. We understand how important it is to all areas of our business, from our employees to our customers, our partners, and our suppliers. We are fully committed to our values.
We provide the following
services
A one-stop solution for everything related to ports and vessels to carry out varied
operations for a smooth and swift full-service Maritime offering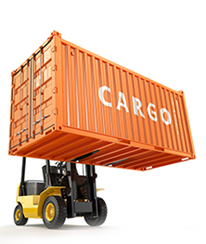 The formidable experts fostered by
tremendous experience
Findways is committed to providing exemplary services in the Shipping, Maritime and Logistics world to guarantee absolute client satisfaction in every project. The stateof-the-art technological advancements and highly qualified team of proficient personnel help us to set a new benchmark in ensuring top-notch services and flawless customer care.
Let's sail to perfection,
together!
We strive hard every minute, every day to suffice our customers with exceptional vessel and port services, freight and logistics services, transportation and storage services.
Quick Enquiry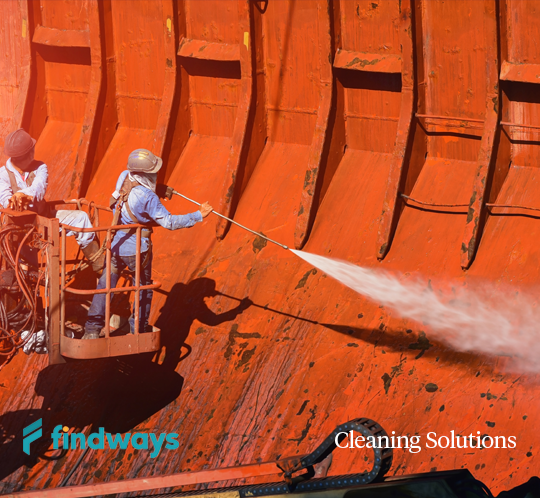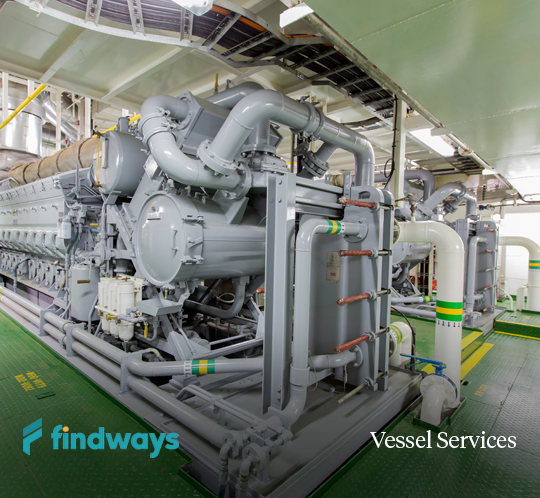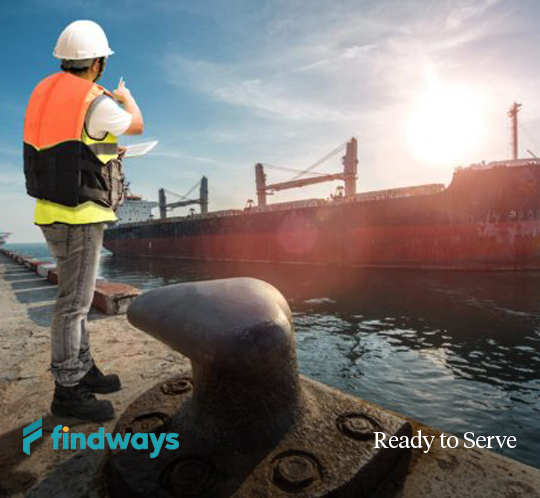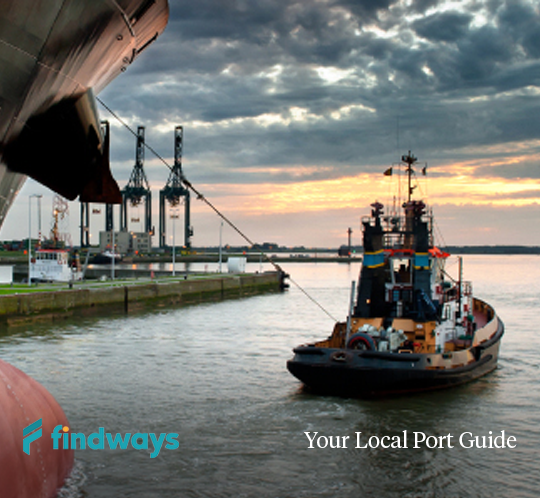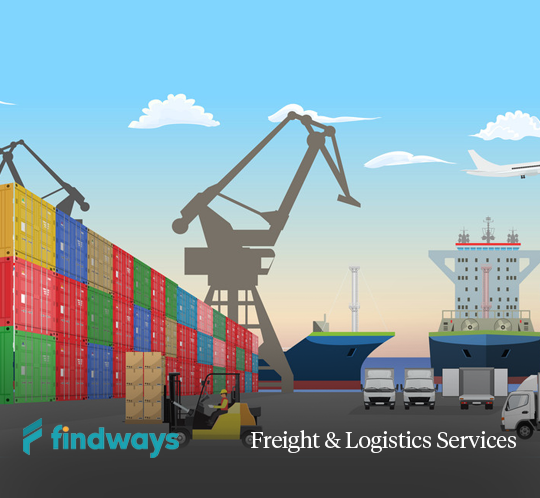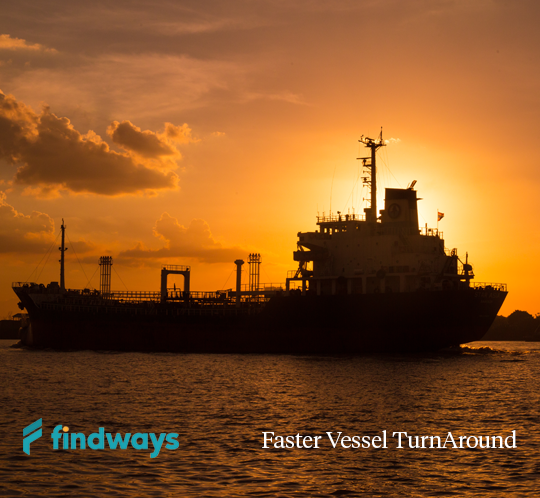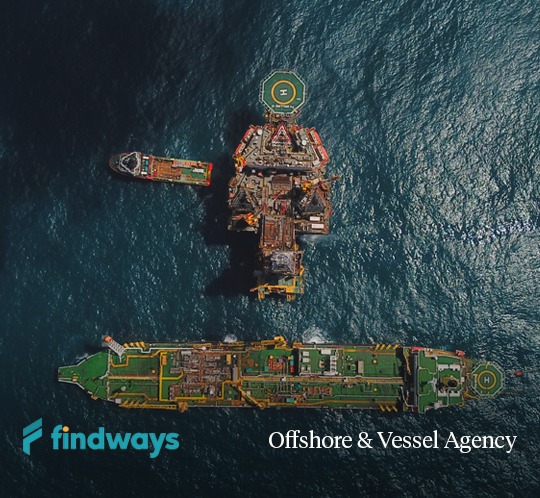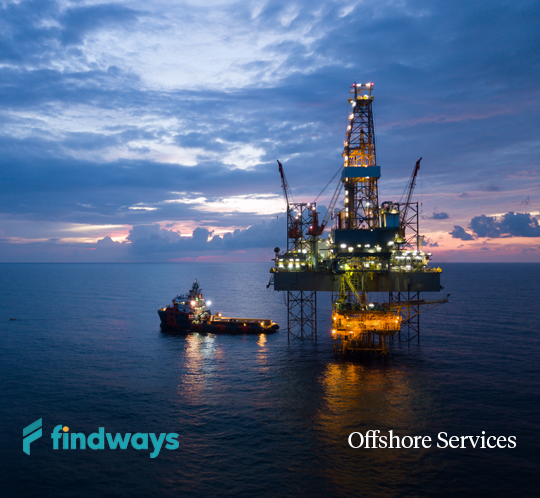 © 2022 Findways. All Rights Reserved.